Sprinkler System Upgrades Ogden Utah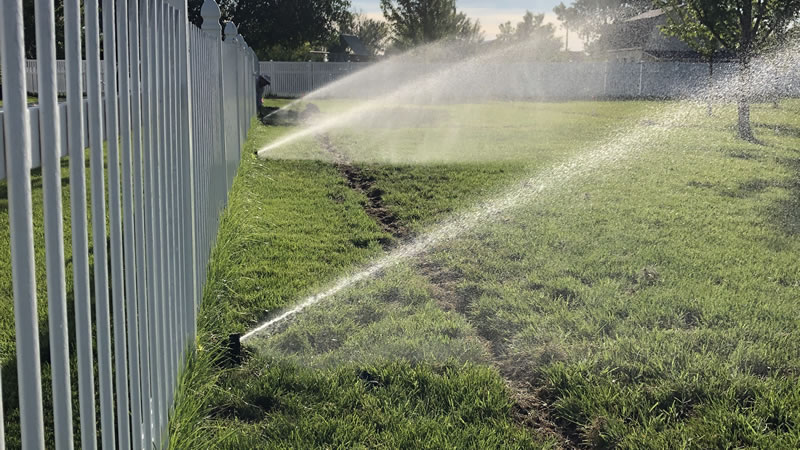 Irrigation and Sprinkler System Upgrades
Do you have an older sprinkler system watering your lawns and gardens?  With water conservation of the utmost importance sprinkler system technology has come a long way and if you have an older sprinkler system there are a number of water saving upgrades and convenience upgrades that can be retro-fitted on an older system.  According to Utah State University approximately two-thirds of our drinking water in Utah is used to water lawns and landscapes.  Much of this water is being applied inefficiently, either due to sprinkler system design flaws, older systems that use more water than necessary, or because sprinklers are programmed to run too long.
S&S Sprinklers and Vinyl Fencing is a full service sprinkler installation company serving Ogden, Utah and the surrounding area.  We specialize in upgrading older lawn sprinkler and irrigation systems with more modern and efficient components.  We start out by inspecting your system and performing a full audit on the components and how it operates.  We can identify the components that should be upgraded to keep the system performing at it's best.  By upgrading you're older sprinkler system you'll help conserve water and the system will be more convenient to operate, you can even operate the system wirelessly from your smart phone or tablet.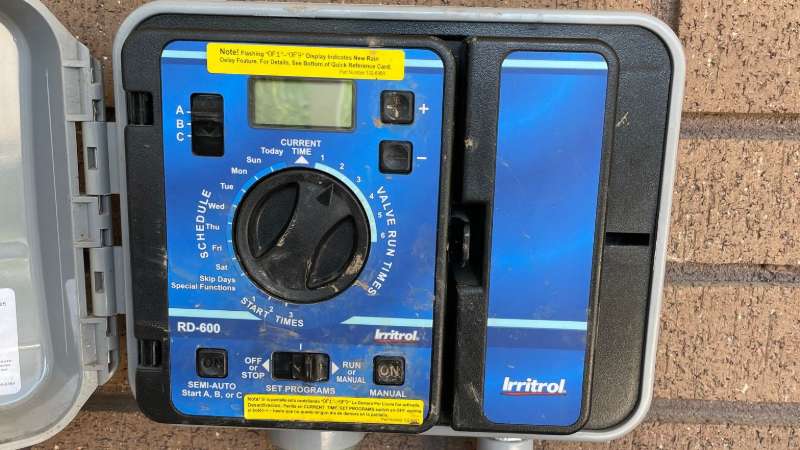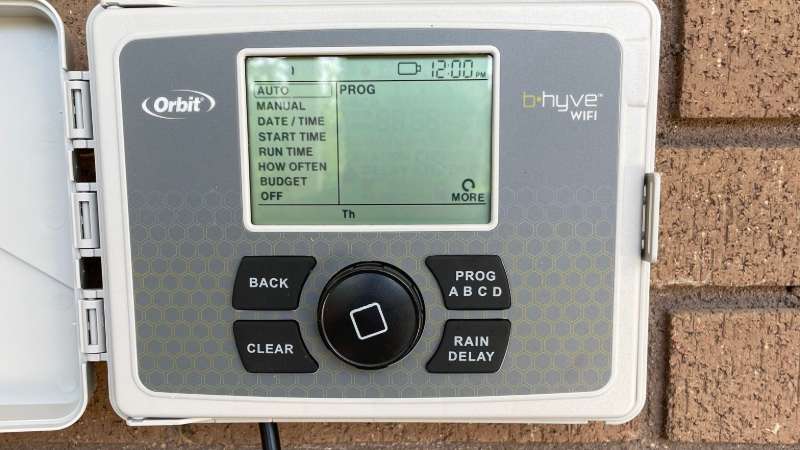 Some Sprinkler System Upgrades We Can Do:
Upgrading Sprinkler Heads:  We can replace old, inefficient sprinkler heads (spray nozzles) with high-efficiency Rain Bird spray nozzles.  These more efficient nozzles over even coverage throughout the spray pattern which reduces the amount of water needed to water a specific zone.  They work well for lawn and garden areas of varying shapes including tight corners and manicured curves.  We can inspect your current sprinkler nozzles, the spacing between them, and what degree of spray is required.  We can then recommend which nozzles would be better suited for your landscape.
Upgrading Irrigation Controllers:  This is the "brain" of your irrigation or sprinkler system.  Sprinkler controllers have come a long way in recent years and now are wifi enabled and weather based.  They can be easily programmed with an app on your smart phone or tablet and they can even automatically adjust the watering schedule based on the current weather conditions in your area.  The controller allows very precise control over your sprinkler system based on nozzle type, landscape type, and even soil type.  We sell and install a variety of Rain Bird irrigation controllers.
Addition Of New Zones:  If you're expanding your lawn and landscape or wish to add new watering zones to an older system we can help you plan out the zone, what type of spray nozzles should be used, and where they should be located.
Why Choose S&S Sprinklers and Vinyl Fencing To Upgrade Your Sprinkler System?
When you choose S&S Sprinklers and Vinyl Fencing for your sprinkler system upgrades you're partnering with a small team of talented (and certified) sprinkler system specialists who genuinely care about the health of your property.  With our knowledgeable team, professional equipment, and high level of workmanship you can count on having a lawn or garden sprinkler system that will keep your landscape healthy for many years to come.
If you would you like to schedule an estimate to upgrade or retrofit your older sprinkler system please give us a call (801) 477-8444 or fill out our contact form and someone will be getting back to you shortly to schedule your appointment.